One of the most common problems that people face with their laptop is "broken screen" or "malfunctioning". It can  occur due to dropping, sitting or even just gripping the screen too tightly. Don't sell it because the display broken accidentally, we are here to do the laptop screen replacement for you.
We offer a professional replacement service for most laptops, notebooks and tablets, so you can fully restore the display of your computer . We are dedicated to provide fast, affordable and same day repair service at reasonable cost. To stay one step ahead of our competitors. We use A+ screens with high resolution on top of that we provide full warranty on screen replacement jobs.
Low cost – up to 50% less than typical manufacturer replacements.

Same Day Screen Replacement Service.

LED/LCD Screens in stock for most models.

30 Day Work Satisfaction Guarantee.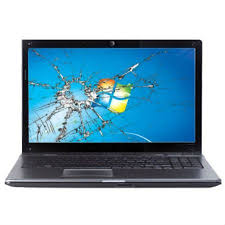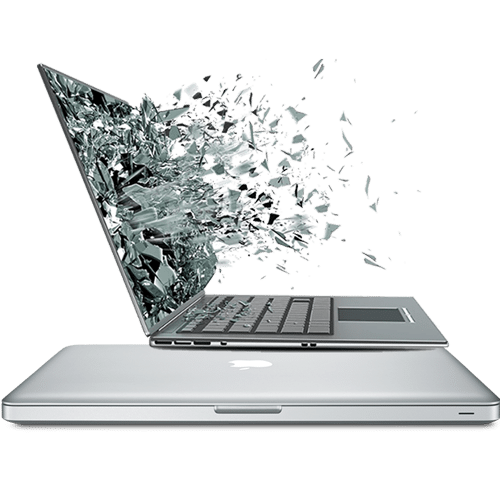 How to prevent your laptop screen from cracking
Laptop screens are very thin, fragile & sensitive so treat them with care. The slightest force or twist can easily crack or damage the screen.
Always open and adjust your laptop screen from the top/centre of the screen. Do not use the sides or corners as it twists the screen and causes stress to the fragile sides.
Cost of Screen replacement
Cost for the screen replacement depends on the make and model of your laptop. Replacement Part can vary from £65 to £350 (excluding service charge).
How can I get my Laptop Screen Replaced?
Just have your laptop brand and laptop model number ready. Call us on 0203 488 0336 or simply CONTACT US using our form for an obligation free quote.
Brands And Models we Support
We offer laptop screen replacement for all makes and models including: Dell, Apple MacBook, HP, Acer, Sony, Compaq, Asus, Gigabyte, Lenovo, Microsoft, Logitech, Samsung, Creative, LG, Toshiba, AOC and more…